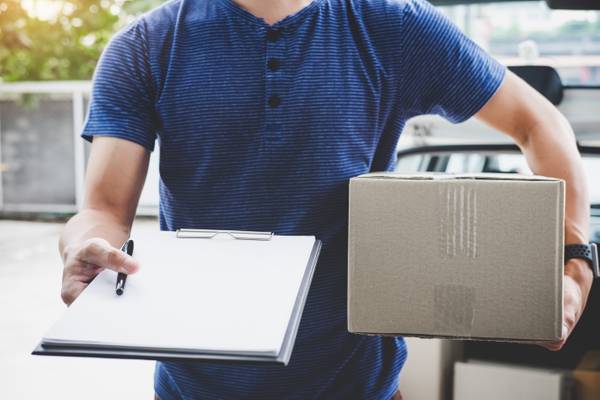 Don't have time to make it to the pharmacy? No problem. We offer home delivery from all of our stores except Snow Hill.
Additionally, our Smithfield and Four Oaks locations offer a convenient drive-thru option to make picking up your medications easier than ever!
We can also deliver any OTC items you request along with your prescription. Contact us for details or to schedule your home delivery.