About Realo Discount Drugs
Home Delivery
We come to you.
Refill Fast
Wait times less than 10 minutes.
Personalized Care
When you call, you speak to a person.
Locally Owned
Serving the community since 1982.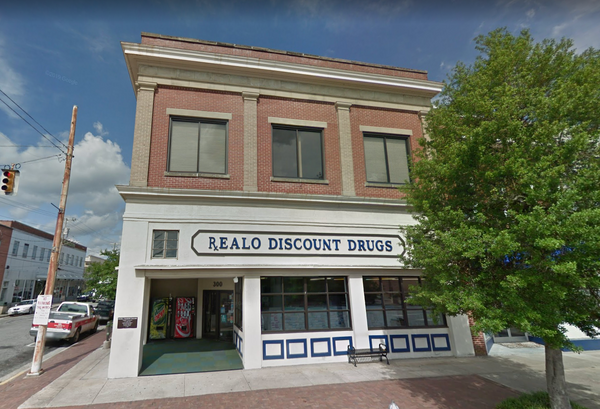 Realo Discount Drugs has been locally owned and operated since 1982 when the first store was opened in Kinston, NC. Since that time, Realo Discount Drugs has grown to numerous stores in towns throughout eastern North Carolina.
We are your one-stop shop for all pharmacy and medical needs. At Realo Discount Drug, you can count on personal attention provided by our caring, professional staff. Visit us today and experience the Realo Discount Drug difference.